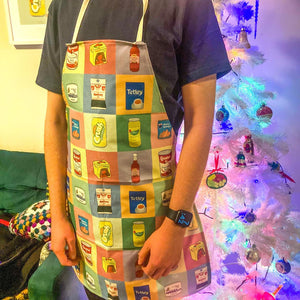 Pre-order aprons - due to ship to you by Dec 4, perfect timing for the holidays.
This will be the last batch of aprons for 2023 so if you are looking for some for Christmas, this is the guaranteed way to get them as there may not be any left when you look for them in December online, at a market or shop!
Pre-order is open until product runs out!